Social media isn't just limited to Instagram and Twitter. In this post, we show you the seven different types of social networks and how you can leverage each of them in your business.
When you think "social media," what's the first thing that comes to mind?
Chances are you think of one of the big four social networking sites: Facebook, Instagram, Twitter or TikTok. (Or a new player might even have emerged in the field before this article is published, as social networking evolves rapidly.)
It stands to reason that these are the first to come to mind.
A social media giant like Facebook attracts billions of people every day and is a critical part of the marketing strategy for many businesses.
However, social media platforms like Facebook represent only one of the many types available. We'll show you the seven different types of social media and how each can play an important role for you and your business.
1. The 7 types of Social Networks
1.1. Traditional Social Networks
Most of us are familiar with social networking platforms such as Facebook, Twitter, LinkedIn and TikTok. These sites allow us to connect with friends, family and brands, encouraging knowledge sharing and focusing on personal, person-to-person interaction.
Users can share thoughts, "like" content, upload photos and videos, join groups based on their interests and participate in lively discussions. These platforms are built around the user and everything that is important to them and their social circles.
In addition, they help us measure the return on investment (ROI) of our social media activities, allowing us to plan effective emarketing strategies.
Read more about this topic at: Complete guide to social networks
1.2. Review Sites
What's one of the first things you do when you plan a trip or buy a new product? If you're like us, you probably go straight to looking for reviews.
Review sites such as Yelp and TripAdvisor offer opinions from community members about all kinds of places and experiences. These reviews eliminate many of the uncertainties associated with booking a restaurant or hotel. If you're not sure if something is right for you, just check the reviews and you'll have the answer.
Companies can really benefit from analyzing their reviews, both positive and negative. These reviews help them to:
Understand the customer's perspective: Reviews provide information about the customer's experience from their own point of view. Use it to identify what is working well and discover areas for improvement.
Troubleshooting: Reviews provide an opportunity to interact with reviewers and solve any potential problems before they become a major inconvenience.
Read more about this topic at: How to take advantage of Google reviews
Visual content, such as images, infographics and illustrations, has the power to captivate our hearts, capture our attention and stimulate our imagination. Social media platforms like Instagram, Pinterest and Snapchat have been specifically designed to leverage the ability to share images (or these days, videos as well).
Users create, select and share unique visual content that generates conversations and speaks for itself. An image or video can have a greater impact than a thousand words for your business. You can leverage these platforms to:
Encourage user-generated content: Content sharing sites are a boon for photogenic businesses. You can run campaigns that encourage users to take and share photos or videos featuring your product, using a unique hashtag.
Create inspiration: By creating, selecting and sharing your own content, you can inspire and engage users, connecting them through a shared interest.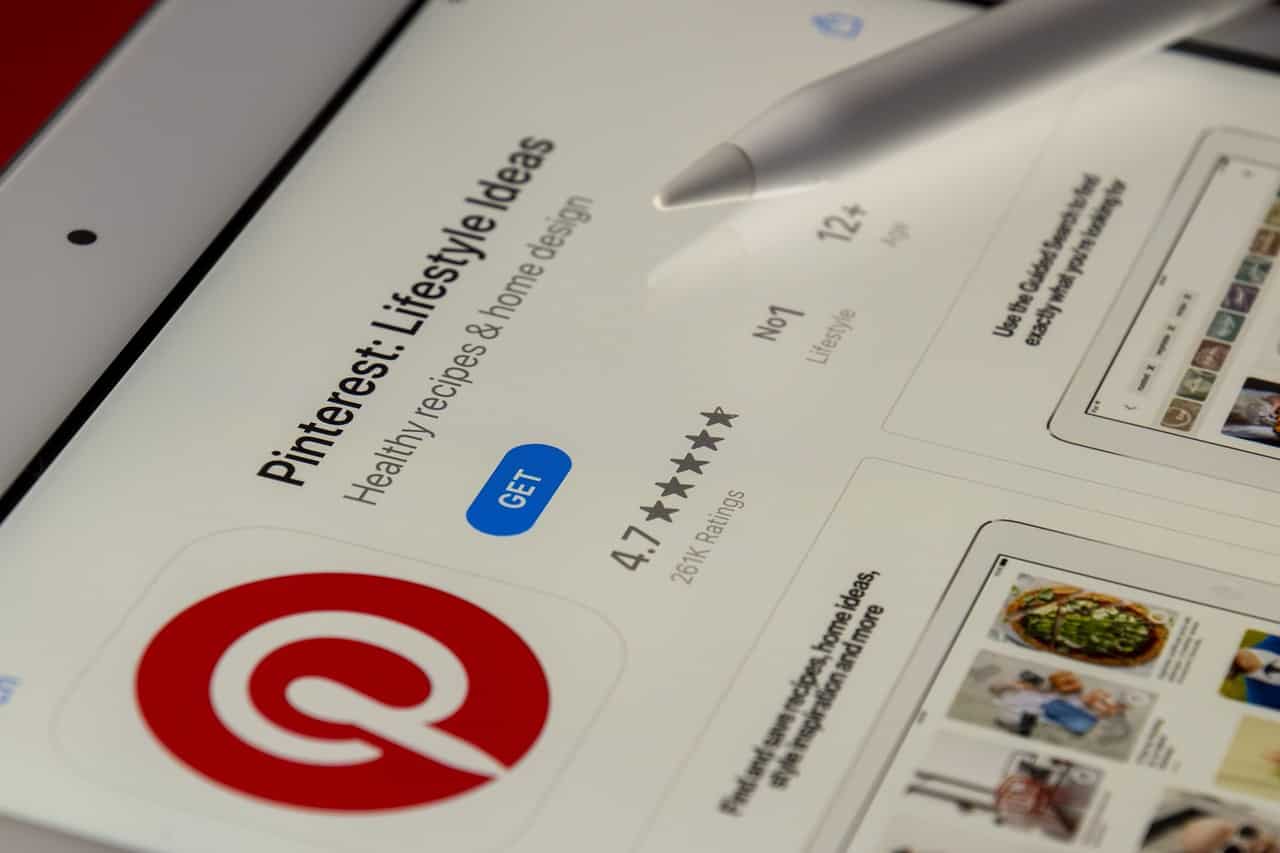 1.4. Video hosting sites
YouTube has revolutionized the way we consume, create and think about video. It has transformed the medium into something accessible to everyone, and recent technological and connectivity advances have allowed video to reach new heights.
Video hosting platforms such as YouTube and TikTok help creators collect and share content on a platform optimized for streaming. This accessibility has made video an extremely important medium.
You can take advantage of video hosting sites to:
Sharing exceptional content: Yes, this point may seem obvious, but creators can use YouTube to build communities and spread their content effectively.
Encourage engagement: YouTube's comments section offers numerous opportunities to interact with the people who view your content.
Read more about this topic in: How to create a YouTube channel
1.5. Community blogs
Sometimes, an image or a post is not complete enough to convey the message you want to share. However, not everyone on the Internet wants to run a blog from a self-hosted website, as that involves a lot of work.
Shared blogging platforms like Medium and Tumblr give people a space to express their thoughts and help them connect with readers.
These community blogging sites provide an audience and provide ample room for customization and self-expression.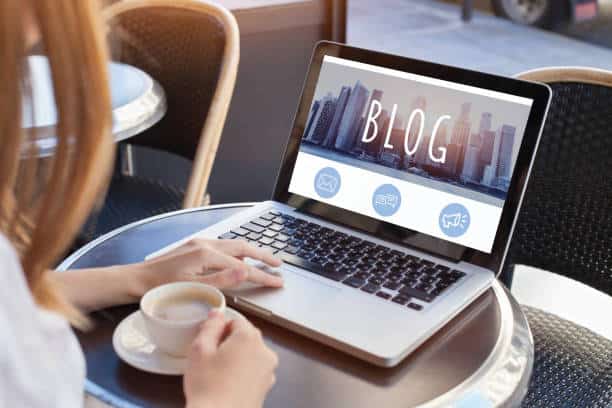 WordPress is another site to consider, in particular, it is a community blogging platform that provides a wide audience and offers ample room for customization and self-expression. It allows users to create and manage their own website easily, without the need for advanced technical knowledge.
With WordPress, users can choose from a variety of themes and plugins, giving them the flexibility to customize their site according to their needs and tastes. In addition, the WordPress community is very active, which means that users can connect with other bloggers and receive support and constructive feedback.
1.6. Discussion Sites
While many of us have witnessed heated discussions on Facebook, there are discussion sites like Reddit and Quora that are specifically designed to start conversations.
On these sites, anyone can ask a question or make a statement, which attracts people with shared interests and curiosities. Unlike Facebook and Instagram, however, users tend to provide less identifiable information. Anonymity is powerful when it comes to people opening up and being authentic.
So how can these platforms help your business?
Research: Reddit is made up of several sub-communities. With a little research, you can find and engage people in your field, find out what they're asking and use that as a starting point for your content marketing strategy.
Answer questions: Quora users pose all kinds of questions. Answering them can help you position yourself as a thought leader and generate more traffic to your website.
1.7. Collaborative economy networks
Platforms like Airbnb and Rover are not just limited to being places to find affordable vacation rentals or pet sitters. Sharing economy networks bring together people who have something they want to share with those who need it.
These communities offer opportunities that would not otherwise exist by enabling the pooling of resources on a large scale that would not be possible without technology.
Social media comes in a wide variety of options. You can use most of these types of social media platforms to help your business in a variety of ways.
Here are some points to keep in mind when deciding which types of social networks to explore:
Before publishing, be clear about what you want to achieve.
Think creatively and don't be afraid to go outside the box.
Always keep humanity in mind.
3. Keep learning with these articles
Remember, to improve your online presence and stand out on Google and Google Maps, having a review and customer experience management strategy can make all the difference. You can count on RAY, a comprehensive solution that can help you improve your Google reviews, rank high in search results and provide an exceptional customer experience.
Hopefully, by now you have a solid understanding of the types of Social Media that exist, you can continue reading more articles that will help your brand or business on our Blog.