Here is a perfect alternative way to become a business owner: buying a franchise. In this article we are going to talk about the most profitable franchises you can buy to generate income in 2023, we are going to provide you with a list of the most profitable franchises and other relevant details.
1. What is a franchise?
A franchise is an authorization granted by a government or private company that allows the owners to operate on behalf of the company. The franchise business has experienced significant growth due to the interest of more people in taking advantage of these opportunities and increasing their profits.
Among the numerous opportunities available, many claim to offer the highest returns.
Not only do these franchise companies have the highest average annual revenue, but they are also recognized and established brands in the U.S. Will acquiring a profitable franchise make you rich? Read on to find out.
2. Does buying a franchise make you rich?
The answer to this question is not as simple as a simple yes or no answer. While owning a franchise can potentially lead to greater profits and wealth, there are no guarantees.
There are several factors that contribute to the success of a franchise, such as the industry chosen, the location of the business, and the level of effort devoted to marketing and managing the franchise.
In addition, the initial investment required to open and operate a franchise can range from a few thousand dollars to over a million dollars.
That said, there are many franchise opportunities that are highly successful and can provide owners with a comfortable income.
If you are interested in owning your own business through a franchise, it is important to do your research and find one that has a high likelihood of success to maximize your chances of achieving wealth.
3. How to measure the profitability of a franchise
There are some important things to keep in mind when evaluating whether a franchise is profitable or not.
3.1. Franchise fee
The franchise fee is the money the franchisor charges for allowing you to use their brand, trade secrets and business model. This fee can range from $10,000 to $500,000 or even more.
3.2. Initial investment
This is the amount of money you need to open and operate the franchise. It can range from a few thousand dollars to over a million dollars.
3.3. Net Operating Income (NOI)
This is the most important measure to evaluate the profitability of a franchise. It is calculated by subtracting all operating costs from the revenue generated by the business. This will give you an idea of how much profit you are making.
3.4. Retorno de la Inversión (ROI)
This metric tells you how profitable your investment is in relation to the amount of money you invested. The higher the ROI, the more profitable the investment.
3.5. Cash flow
This refers to the amount of money going in and out of the business each month. It is important to take this into account to know how long it will take to recover your investment.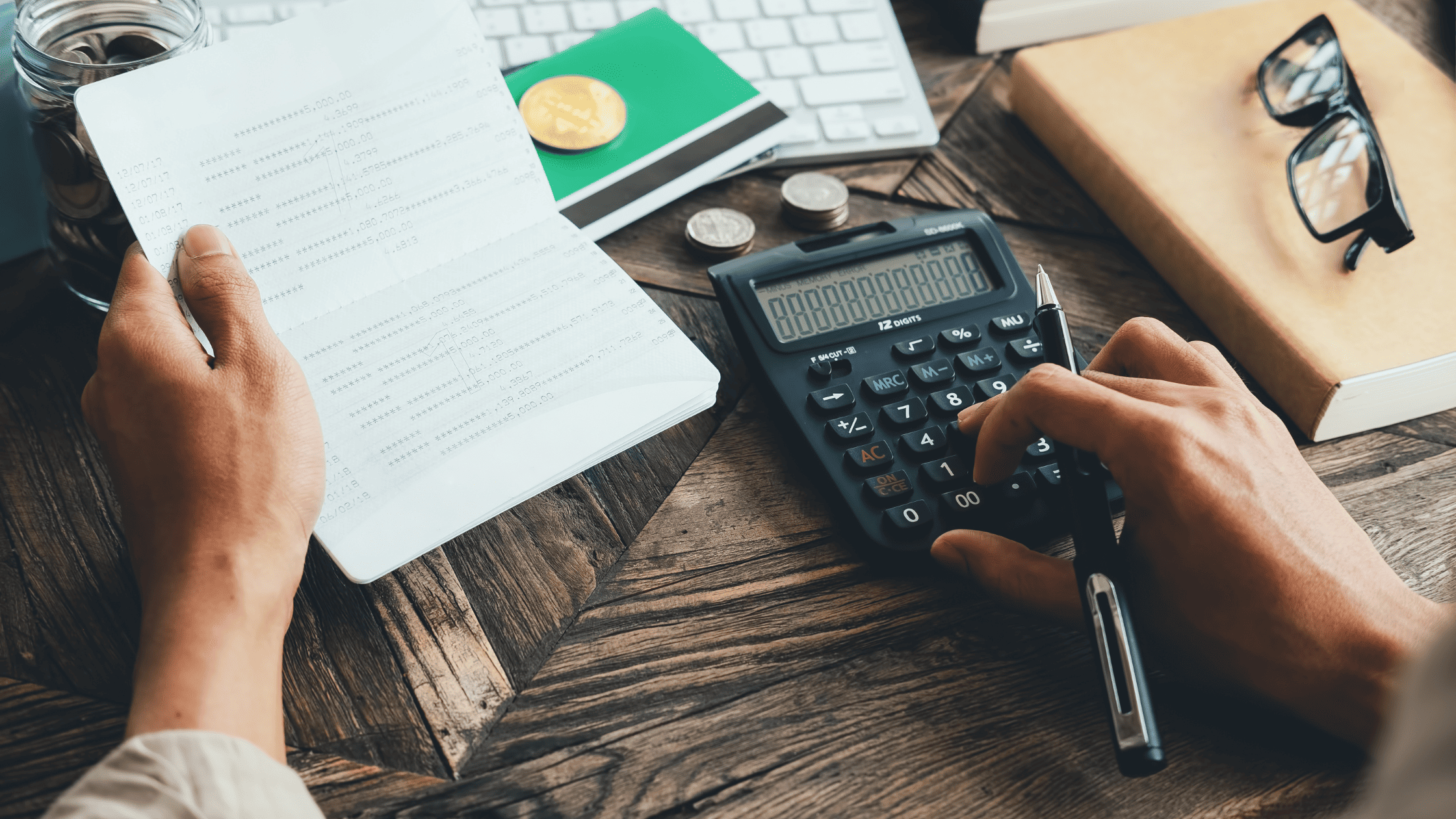 4. The most profitable franchises
4.1. McDonald's
McDonald's is a unique experience that stands out for its wide variety of menu items and services. Since its founding in 1955, the iconic golden arches have been the benchmark in the fast food world, with a presence in more than 119 countries.
This extensive coverage not only makes McDonald's accessible around the world, but also contributes to its incredible profitability as a commercial enterprise.
McDonald's success and profitability are based on key factors:
Impressive brand equity: McDonald's has a globally recognized and successful brand. It goes beyond offering fast food; it represents a lifestyle that customers cannot resist. Over the years, brand strategies have kept customer loyalty at the top.
McDonald's powerful marketing brings together customers from different backgrounds to enjoy the experience the brand offers.
Successful franchise model: McDonald's famous franchise model has been fundamental to its success over time.
Franchisees are the heart of the business and the company provides strong support to help them manage their restaurants. They are provided with operational guidance, training and access to state-of-the-art technology that allows them to keep up with industry trends.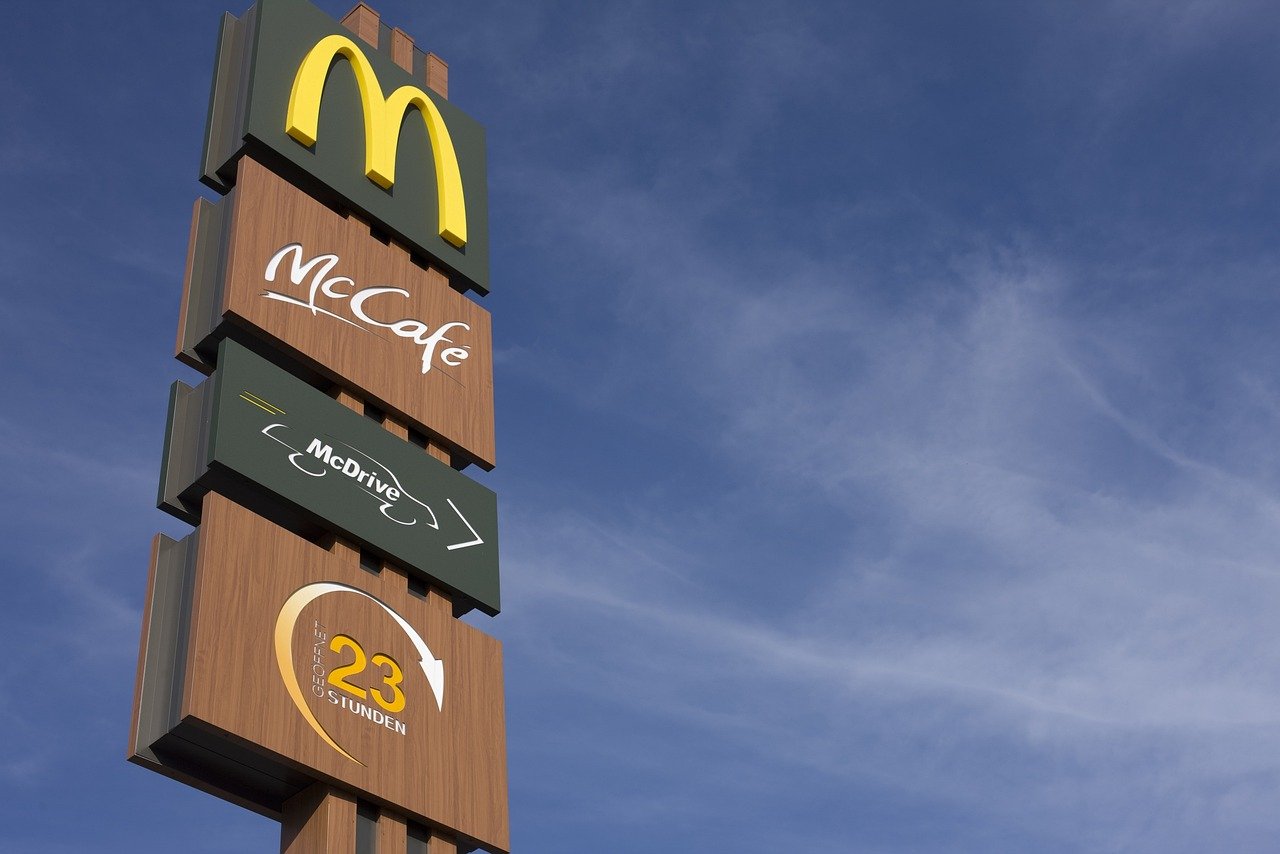 4.2. Dunkin Donuts
Dunkin' Donuts is a brand famous for its quality donuts and coffee. It is one of the most profitable and recognized franchises in the United States and worldwide, so it deserves a prominent place in our list.
From humble beginnings as a small coffee shop in the 1950s, the company has grown to become one of the world's largest food chains.
With more than 11,300 Dunkin' Donuts locations worldwide, it is one of the fastest growing food chains and one of the most profitable franchises in the market. In addition, the company offers franchise opportunities to qualified candidates.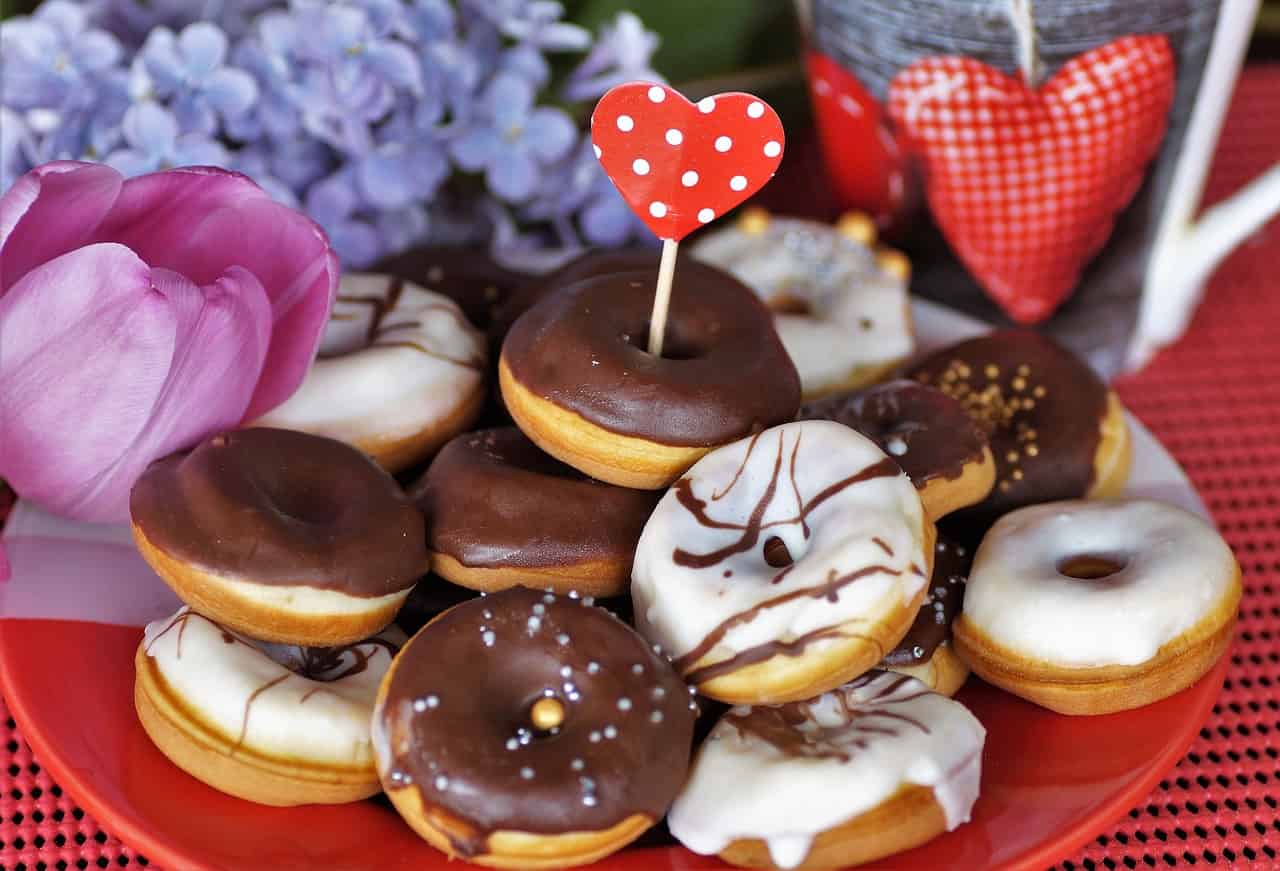 4.3. Taco Bell
Taco Bell is another popular fast food chain that is worth considering if you are looking to earn rewarding monthly profits. It is one of the most trusted options on the market and stands out for its unique and innovative products, as well as frequent changes to its menu.
With over five decades of existence, it's clear that Taco Bell has no plans of going anywhere anytime soon. Investing in this food franchise could be the life-changing decision you've been looking for. Why?
Recent research has shown that investing in a Taco Bell franchise is one of the most profitable options in the franchise business. According to Franchise Disclosure Document records, on average, franchise owners and investors can expect to recoup their initial investment in as little as 1.9 years. That's an exceptional return!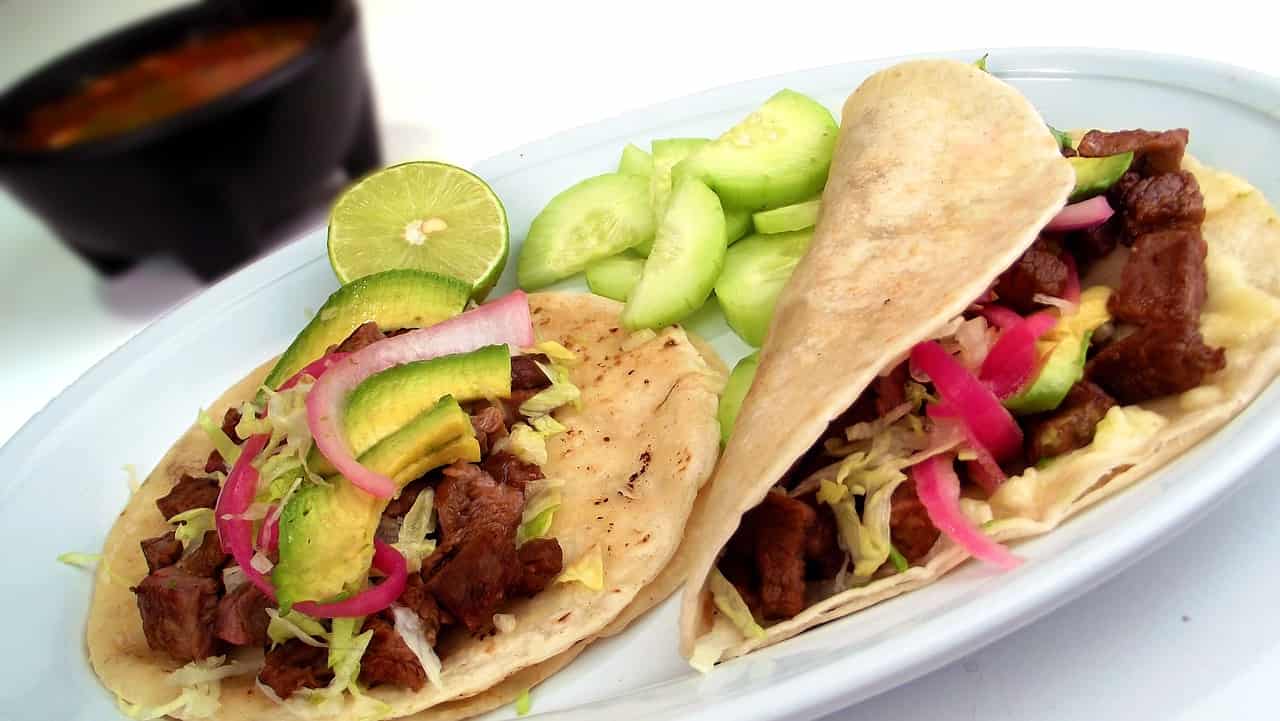 4.4. Subway
Subway is an international food company operating worldwide with thousands of stores, making it a highly recognized and profitable franchise brand.
With an extensive presence in the United States and a well-established reputation, Subway stands out as a healthy fast food option due to its variety of flavors, breads and sauces.
When it comes to the profits generated by a Subway franchise, substantial profits are expected. At 7.5% of annual sales, this translates to approximately $31,000 per year – an impressive figure that can generate a nice income!
4.5. Anytime Fitness
Anytime is a relatively new company that emerged in 2002 and has become one of the fastest growing gym franchises. It offers a wide range of services, including group training, Crossfit, weightlifting, and more.
The company attracts thousands of new members each year and is expected to double its membership in the next few years. With more than 4,000 franchises in approximately 40 locations, Anytime is positioned as one of the most profitable franchise business models in health and fitness.
One outstanding advantage of Anytime Fitness is that it is open 24 hours a day, 365 days a year. This allows fitness enthusiasts to work on their fitness without worrying about restrictive schedules. It's a convenient option for those who want to stay active at any time that fits into their routine.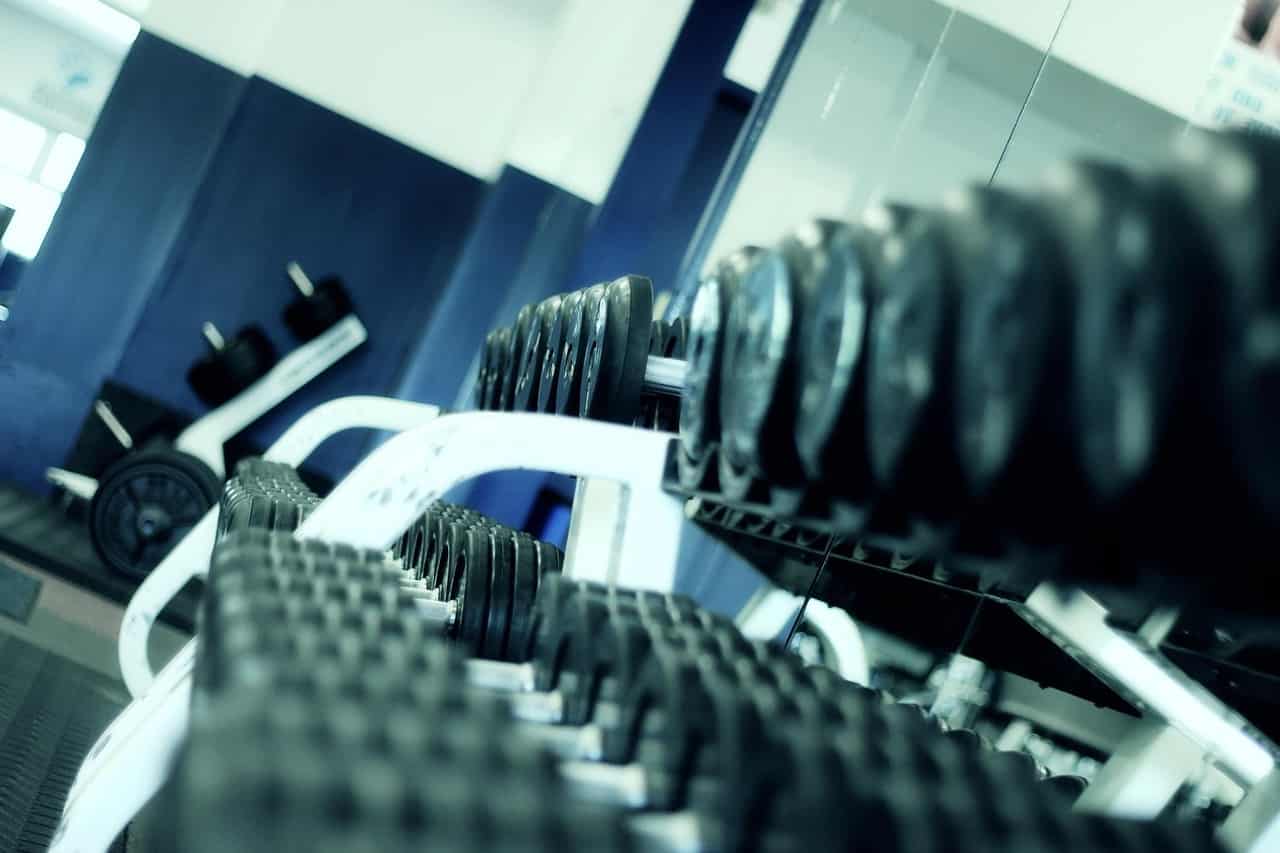 4.6. UPS
UPS, part of United Parcel Service, provides a wide range of services to its customers. With a long history in the field of delivery and packaging, the UPS Store stands out for offering quality services.
Among the services offered are:
Package shipment
Fax
Notary services
Passport photos
Personal and corporate mailboxes
Print
Shredding
The versatility of UPS services has cemented its reputation as a trusted company for those looking to make timely deliveries and ensure that their profits and sales are sustained over the long term.
4.7. Pizza Hut
Pizza Hut is one of the most famous pizza brands in the world. Since its founding in 1958, it has maintained a successful business model that makes it a popular choice for franchising. Currently, they have more than 18,381 restaurants worldwide, demonstrating their steady growth over the years.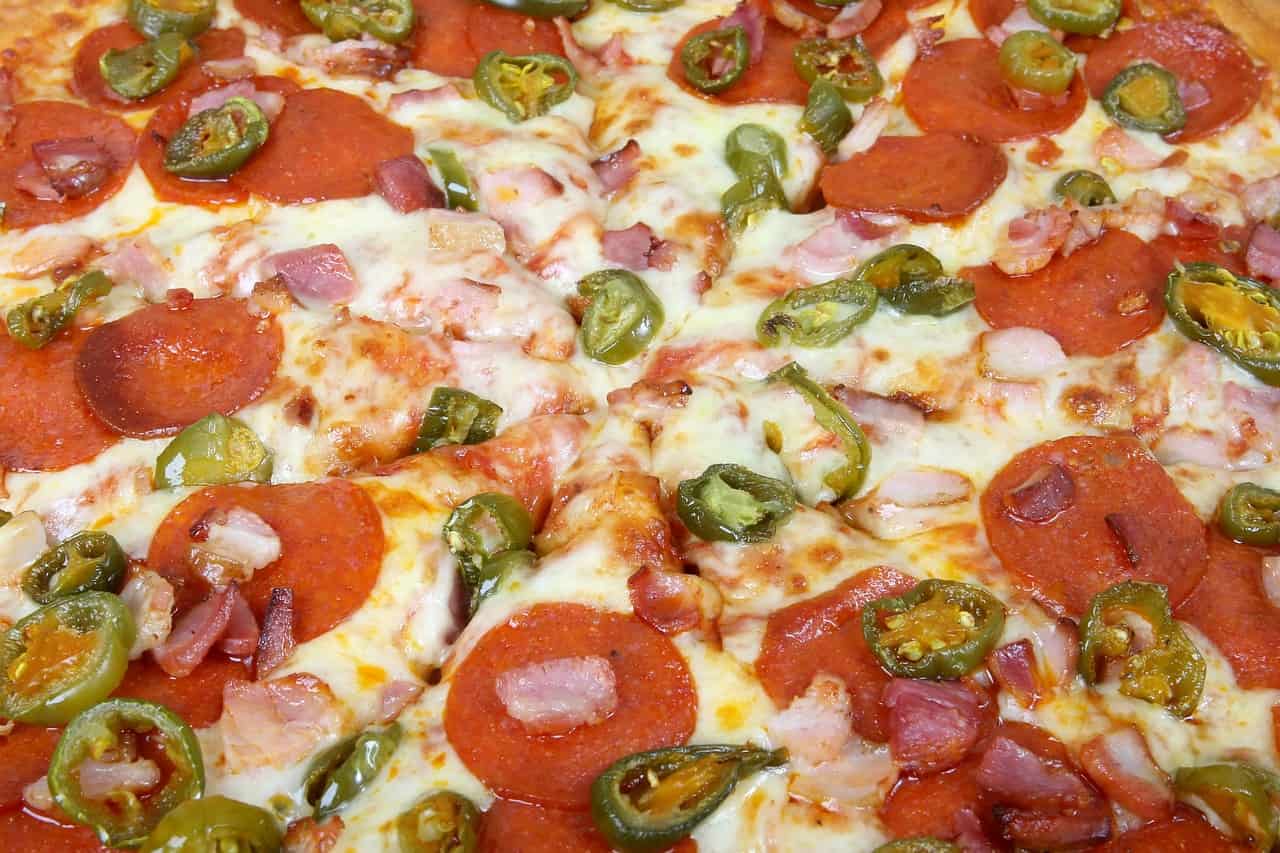 If you are interested in finding a potentially lucrative business venture, exploring the most profitable franchise opportunities is an excellent place to start. With proper research and commitment, you can ensure your success by finding the option that best suits your needs.
Don't forget to research financing options as well, as many require an initial capital investment to get started.
Remember, to improve your online presence and stand out on Google and Google Maps, having a review and customer experience management strategy can make all the difference. You can count on RAY, a comprehensive solution that can help you improve your Google reviews, rank high in search results and provide an exceptional customer experience.
5. Keep learning with these articles
Hopefully, by now you have a solid understanding of what franchising is and which franchises are the most profitable, you can continue reading more articles that will help your brand or business on our Blog.