Retail, retail sales, retail, retailer or retail. You've probably heard these terms before, but what is retail or retail trade?
1. What is retail?
Retail, by definition, is the sale of goods or services by a business to a consumer for his or her own use. A retail transaction handles small quantities of goods, while wholesale deals with the purchase of goods on a large scale. Retail transactions should not be confused with online transactions; goods must be sold from a single point directly to a consumer for their end users.
A retailer is a person or company from whom you buy products. Retailers typically do not manufacture their own goods. They buy goods from a manufacturer or wholesaler and sell them to consumers in small quantities.
Retailing is the distribution process of a retailer obtaining goods or services and selling them to customers for their use. This process is explained through the supply chain.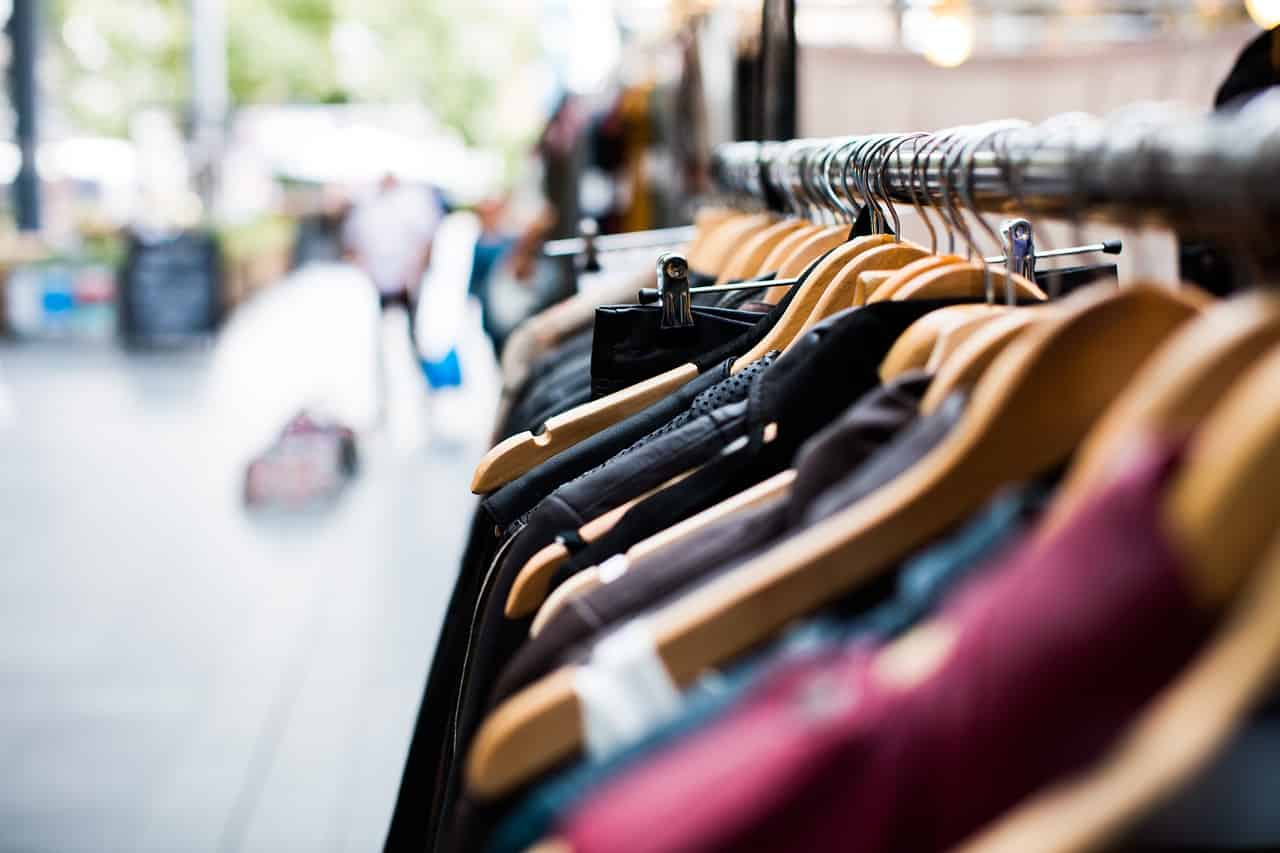 2. What is a supply chain?
A supply chain is a process that occurs between companies and suppliers to distribute products to end users. It is how a good or service is delivered to consumers. Retailers must understand their supply chain to ensure they receive the right products at an affordable price within a reasonable timeframe. If something goes wrong somewhere in the supply chain, it is likely to increase the cost of the product or the delivery time.
This is what a basic end-to-end supply chain looks like:
2.1. Manufacturers and Wholesalers
Manufacturers produce goods from raw materials using machines and labor. Once production is completed, wholesalers buy the goods and sell them to retailers. Wholesalers sell large quantities of goods to retailers at low prices.
2.2. Retailers
Retailers purchase goods from the wholesaler or directly from the manufacturer. From there they will sell those goods in small quantities to end users.
2.3. Consumer
Purchases goods from the retailer in small quantities to satisfy demand.
3. Retailer types
Retail comes in many shapes and sizes; each comes with its own pros and cons. Depending on the type of business, one retail model may be more suitable than others.
Independent Retailer: An independent retailer is someone who builds his or her business from scratch. Usually, the owner does everything, but may have assistants or hire someone additional.
Existing retail business: An existing retail business is, as the name implies, a retail business that is in operation. Typically, someone inherits or buys an existing business and takes over its ownership and responsibilities.
Franchise: A franchise is an existing business plan, which includes a trademarked brand name, an already determined set of products and established business concepts. If a retailer wants to be part of a franchise, it is granted permission to use all of the above elements. The downside of buying the rights to a franchise is that there are usually ground rules and processes that must be followed to retain the franchise rights, as well as fees that must be paid to the franchise owner.
Read more about franchising at: What is a franchise and how does it work?
Dealership: A dealership is a cross between a franchise and an independent retailer. A retailer working with a licensee is licensed to sell a brand of products (usually there are a variety of brands). Unlike a franchise, there are no fees for the licensor.
Network Marketing: Network marketing, or multilevel marketing, is a business model where the sale of products depends on the people in the network. On the one hand, one person is selling products, but at the same time, other salespeople are being recruited to sell the same products.
If you have a retail business and are looking to improve your online reviews, RAY helps businesses and franchises improve customer experience, Google reviews and rank on Google Maps. Online reviews play a crucial role in consumers' purchasing decisions and can significantly influence the reputation and success of a retail business. This customized application provides the opportunity to foster a satisfying user experience and facilitate customer interaction.
4. Keep learning with these articles
Hopefully, by now you have a solid understanding of what retail is, you can continue reading more articles that will help your brand or business on our Blog. Remember that RAY can help you improve your customers' experience.