Nowadays, digital marketing strategies are fundamental for any business. Most people and businesses are always connected and on the move, so it is crucial to be able to reach them and understand their behavior in the digital environment, where they spend most of their time.
However, the digital world is constantly changing and can quickly become overwhelming. There are many additional responsibilities and tasks you need to address, so how can you efficiently develop, adapt and maintain an agile digital marketing strategy?
Don't worry, we've created a comprehensive guide to marketing strategies to help you improve your online presence and achieve more effective growth.
1. What is a marketing strategy?
A marketing strategy is a plan that is developed to achieve specific marketing-related objectives in a focused and achievable manner. It considers both where your business is currently successful and where it is lacking in relation to the stated goal, which increases the likelihood of achieving it.
2. What is digital marketing strategy?
A digital marketing strategy involves creating a plan to establish an online presence through various channels on the Internet, such as organic search, social networks, paid advertisements and other web-based media, such as a company's website. The goal of these strategies is to increase brand visibility and attract new customers.
A sound digital marketing strategy helps a company achieve specific digital objectives through the use of carefully selected media. The terms "digital marketing strategy" and "digital marketing campaign" are often used interchangeably, but what is a digital marketing campaign?
2.1. Digital marketing campaign
Digital marketing campaigns are the fundamental actions and elements that are part of digital marketing strategies and that bring you closer to a specific end goal.
For example, if the overall goal of your digital marketing strategy is to generate more leads through social media, you can conduct a digital marketing campaign on Twitter. Through this campaign, you can share your company's featured content on Twitter to capture more leads through this platform.
3. How to create a digital marketing strategy?
The key steps to creating an effective digital marketing strategy that will drive your business growth are:
Build your buyer personas: Before starting any marketing strategy, it is critical to understand who you are targeting. Building buyer personas will help you create detailed profiles of your target audience. Research and gather information about their demographics, behaviors, challenges and needs. These profiles will help you personalize your messages and deliver relevant content to your audience.
Identify your goals and the digital marketing tools you need: Clearly define your business objectives and how digital marketing can help you achieve them. Do you want to increase your brand visibility, generate more leads or improve conversions? Once you have established your goals, identify the digital marketing tools and tactics that best suit your needs, such as SEO, social media, content marketing, paid advertising, among others.
Evaluate your existing channels and digital assets: Take an inventory of the digital channels and assets you already have in place. This includes your website, social media profiles, blog, email list and any other online media. Evaluate their performance and determine which channels and assets need improvements or adjustments to align with your digital marketing goals.
Audit and plan your own media campaigns: Perform an audit of your current digital media campaigns. Analyze the performance of your ads, promotional content and social media campaigns. Identify what worked and what didn't and use this data to adjust your strategy. Then, plan new media campaigns that align with your objectives and make sure you have the resources to execute them effectively.
Monitor and report: Monitoring and measurement are key aspects of any digital marketing strategy. Use web and social media analytics tools to track the performance of your campaigns and gain valuable insights into your customers' behavior. This will allow you to make informed decisions and make ongoing adjustments to your strategy to optimize results.
4. Digital marketing strategies
4.1. Write a blog
Blogs are great for promoting your business in the digital world. Some say they're a waste of time, but don't listen to them. They're a smart move if you want to attract customers who are actually interested in what you offer.
Why? Well, it turns out that well-written, well-researched blogs often answer a pressing need for potential customers.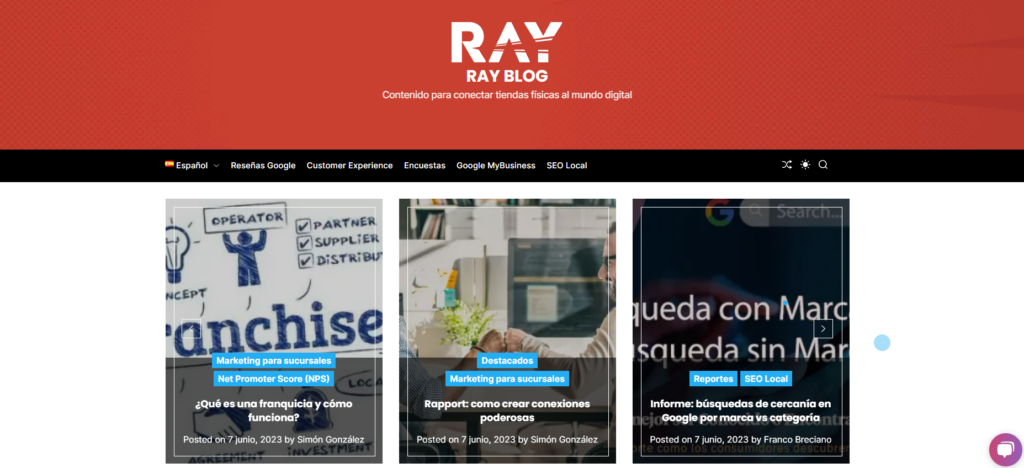 4.2. Ads on specific platforms (Google Ads, Facebook Ads or Instagram Ads)
Just having a blogging strategy is not enough. It is also crucial to play in the paid advertising arena. This will help you generate more brand recognition and reach audiences that haven't yet discovered your business organically.
It's an important play when you're just starting out and you're not yet getting as much traffic to your blog as you'd like. With ads, you can accelerate growth and reach more people in less time.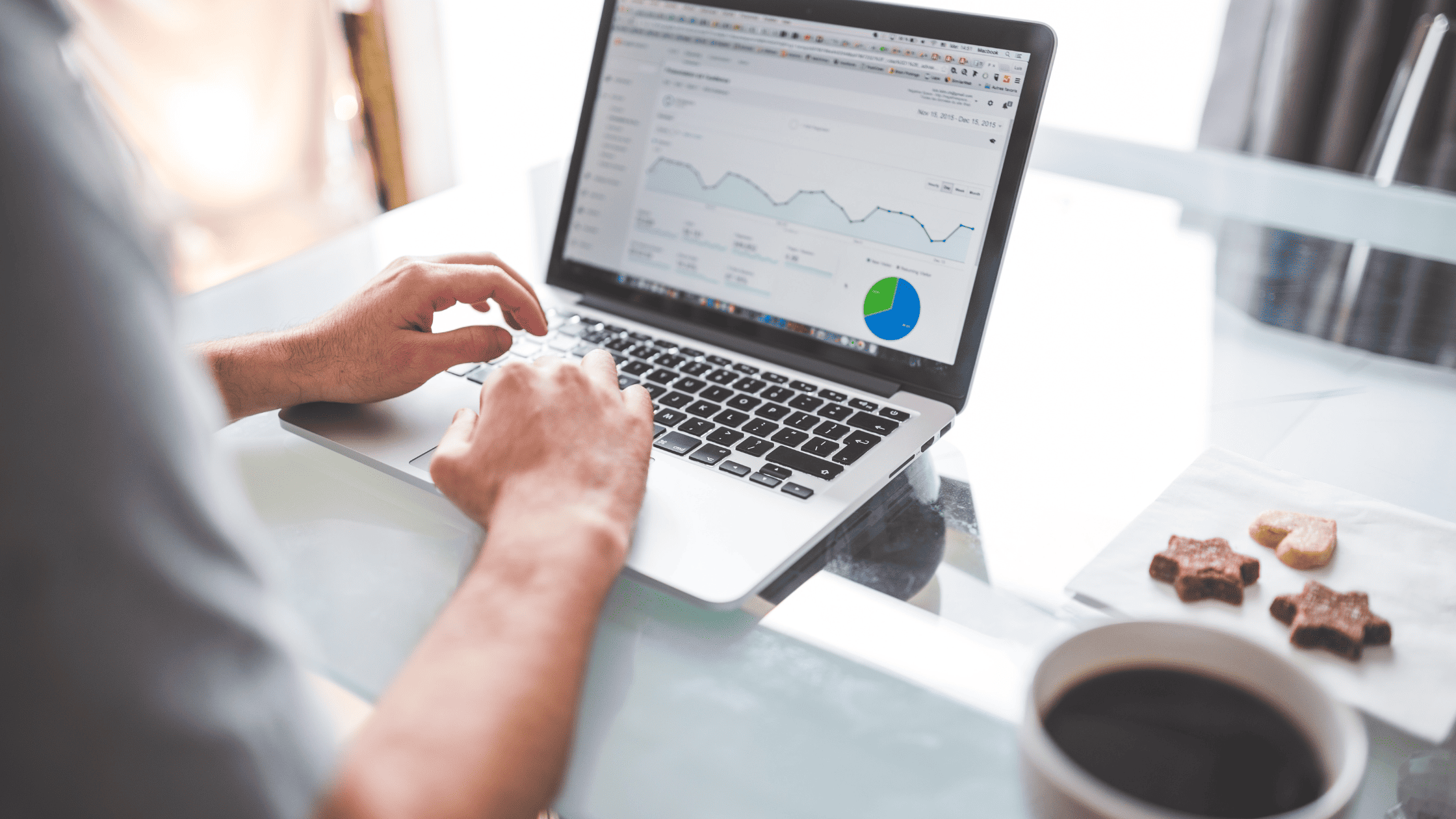 4.3. Optimize your content for search engines
SEO is one of the most important plays you can make in your digital strategy. It will help you rank for relevant keywords for your products and bring more attention to your blog content and educational offerings.
If your product pages aren't getting traffic, SEO is your best bet to get those pages in front of people who are searching for those products and services. To make sure your content attracts and converts users, it's important to invest in an on-page SEO strategy – it's like the secret power to getting your business to show up in search results and reach more people!
Read more about this topic in: Complete guide to Local SEO
4.4. Organize an online sweepstakes or contest
You're on Instagram and you see an awesome sweepstakes – you could win free products or even a free photo shoot! Wouldn't that be great?
Giveaways and contests are another digital marketing strategy you can use to increase your brand awareness online. And in exchange for giving away a product or service, you'll get tons of new followers and potential customers. It's a win-win.
This tactic works especially well if you sell consumer products or services with physical deliverables. For example, if you have a beauty brand, you can give away beauty products. And if you're a photographer, you can offer a free portrait session. Now, if your business is more focused on B2B companies or manufacturers, you can also adapt the strategy. For example, you could offer a free box of products for the first customers who subscribe to your mailing list.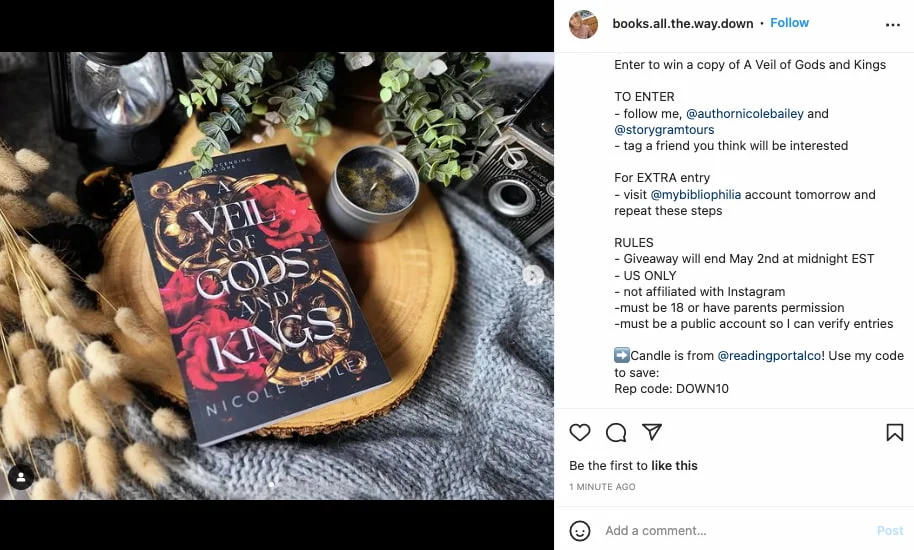 4.5. Create an email marketing campaign
Email marketing is a mega important digital strategy that you should implement without hesitation. It gives you many opportunities to keep your customers interested in your products. After all, no one would subscribe to a newsletter from a brand that doesn't interest them, right? Besides, a company is also not supposed to send mailings to people who haven't signed up to their list. Unless you want to run the risk of your emails ending up in the spam folder.
You can get subscribers through your blog, sweepstakes or even webinars. Every time someone gives you their email address and gives their consent to receive your communications, you have the green light to send them an email marketing campaign! It's a super effective way to keep in touch and give them interesting news.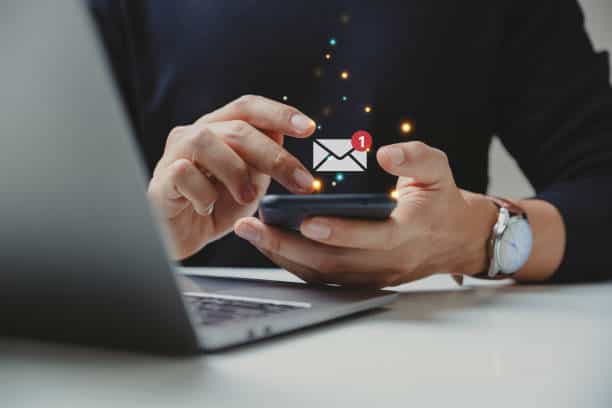 We hope this article has helped you clear up some doubts about digital marketing and the strategies you can implement in your company.
Remember, to improve your online presence and stand out on Google and Google Maps, having a review and customer experience management strategy can make all the difference. You can count on RAY, a comprehensive solution that can help you improve your Google reviews, rank high in search results and provide an exceptional customer experience.
5. Keep learning with these articles
Hopefully, by now you have a solid understanding of digital marketing strategies, you can continue reading more articles that will help your brand or business in our Blog.