How, when and what types of GIFs to use with clients

6

min read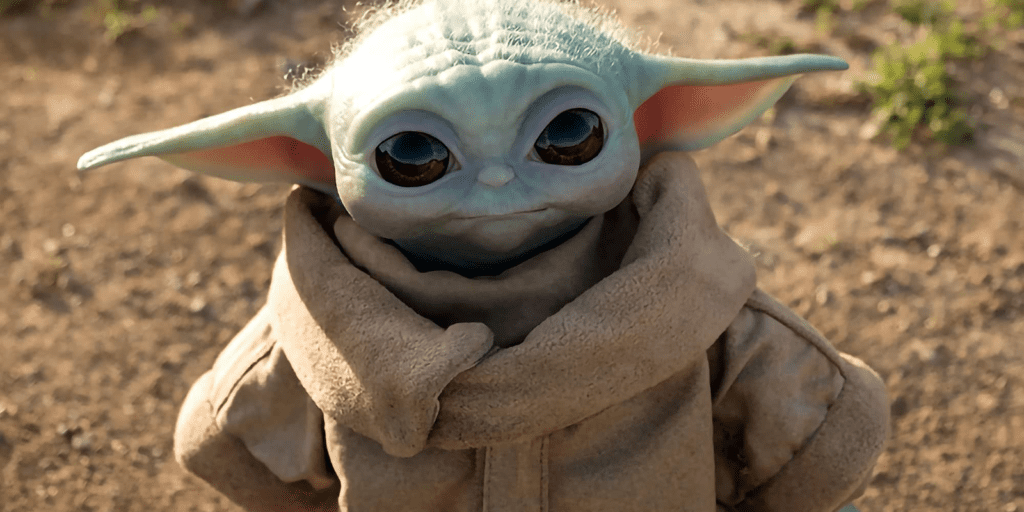 Compartir / Share / Compartilhar
If a picture is worth a thousand words, a GIF speaks volumes. When you want to say no emphatically, it's much better to send this GIF of Michael Scott from The Office. It will get your point across much more effectively than typing "no" ever would. The types of GIFs are now integral to how we interact online.
New updates to messaging apps in recent years have made it much easier to use them. Today's consumers want to communicate in a more personal and informal way. Some people would argue GIFs are one of the driving forces behind that.
Inserting a GIF into a message lets you show your personality in a way that is visual and relatable. However, GIFs may not always be appropriate – you must use discretion to gauge which situations warrant a GIF. To help you get started, we've put together this quick guide to help you incorporate GIFs into your customer interactions.
Getting started
Depending on the communication channel, there are a number of different ways to insert a GIF into your message. Most messaging and smartphone texting apps have a GIF button that's already part of the platform. That means you can send a GIF with just a couple of taps on your phone.
If your messaging app doesn't have native access to add GIFs, you can download the Giphy app to your phone which makes it very easy to add a GIF to a text message, email, or any of your social media accounts. Giphy also has a Chrome extension that makes it easy for you to search and insert GIFs into Gmail. Finally, you can manually add GIFs to texts, emails, or chats by searching for the GIF online, downloading it, and then uploading it into your message.
When should I use types of GIFs?
The key to knowing when to use GIFs starts with your audience. You know your customers better than anyone, so use that knowledge to gauge when a GIF is appropriate. Below are some tips to know when it's okay to fire off your best GIF.
Know the tone: The perfect time to send a GIF is when the interaction isn't serious. For example, if you've been messaging back and forth about feedback or you've asked the customer to review your business and they've agreed, it's perfectly fine to send a "thank you" GIF. And there are plenty to choose from (keep reading, we'll highlight some of the best GIFs at the end of this post).
What you probably don't want to do is send a GIF to lighten the mood during a tense conversation. That tactic might work with your friends or family but could backfire in this setting. Even though consumers want more personal and informal communication from the businesses they interact with, they still expect you to be professional. An ill-timed or inappropriate GIF can often do more harm than good, so it's important to be thoughtful when deciding to use a GIF or not.
You can also use Gifs to ..
Punctuate a conversation: Another good time to send a GIF is to punctuate a productive interaction. Anyone who knows me knows I love to give high fives, and GIFs have given me the ability to do that even with people who are hundreds of miles away.
If a customer asks you to do something for them, it's perfectly fine to throw a GIF of a young Mary Kate or Ashley Olsen flashing a thumbs up and a "You got it, dude!" Not only will it get your message across, but it will probably put a smile on your customer's face.
Make sure the message is clear: The last thing you want to do is confuse the customer when you're trying to delight them. Before hitting send, take the time to consider whether or not the customer will understand what you mean by the GIF you have chosen. You should find a different GIF or just type out your response if there's any chance of confusion.
What types of GIFs should I use?
There are millions upon millions of GIFs to choose from so it can be hard to know which one to use or which one will get your point across. Don't worry! We've got you covered. Below is a list of our favorite GIFs to use in business communication.
Thank you!
One of the most common messages you can send is thank you. It can come after your customers give you feedback or just to show appreciation.
Thumbs up
"Thumbs up" is good to use when you want to let your customer know that you understand or approve of what they said. There is a lot to choose from, but this one always cracks me up whenever I see it.
High five
If the customer says something you agree with, hit them with a quick high five. This clip from Step Brothers is perfect because who doesn't need a little Will Ferrell in their life?
Hahaha
LOL is played out. Step up your game by sending a GIF of someone ACTUALLY laughing out loud to let your customer know they said something funny.
Improve the online reputation of your business with RAY
Do you want people to speak well of your brand online? With an adequate strategy you can improve the user experience and with it, the online presence of your business.
The best: you don't have to spend all your time on homework. You only need the right tool.
Manage your brand's online reputation effectively with RAY.
Internet entrepreneur. Interested in product design, wellbeing, tech startups, playing electric bass and travel.