Today we delve into the exciting universe of Instagram and we're going to talk about something we all love: photos!. In this article you'll learn how to choose the right instagram photo size to make your posts stand out on this popular platform. Because yes, friends, on Instagram it's not just what you share that matters, but how you share it. And knowing the right sizes is the key to get attention and leave everyone with their mouths open. So get ready to dive into this world of likes, filters and perfect dimensions – you're about to become an expert on Instagram photo sizes! Are you ready, let's get started!
1. Choosing the size of a photo on Instagram
Let's cut to the chase and talk about post size on Instagram! Here's the juicy information you need to make your photos look amazing in the feed.
Let's start with square posts. You did know that all photos are cropped to a square in the feed, right? That's why the ideal size for this type of post is 1080 x 1080 px, maintaining an aspect ratio of 1:1. That way you'll ensure your image looks complete and without losing any details!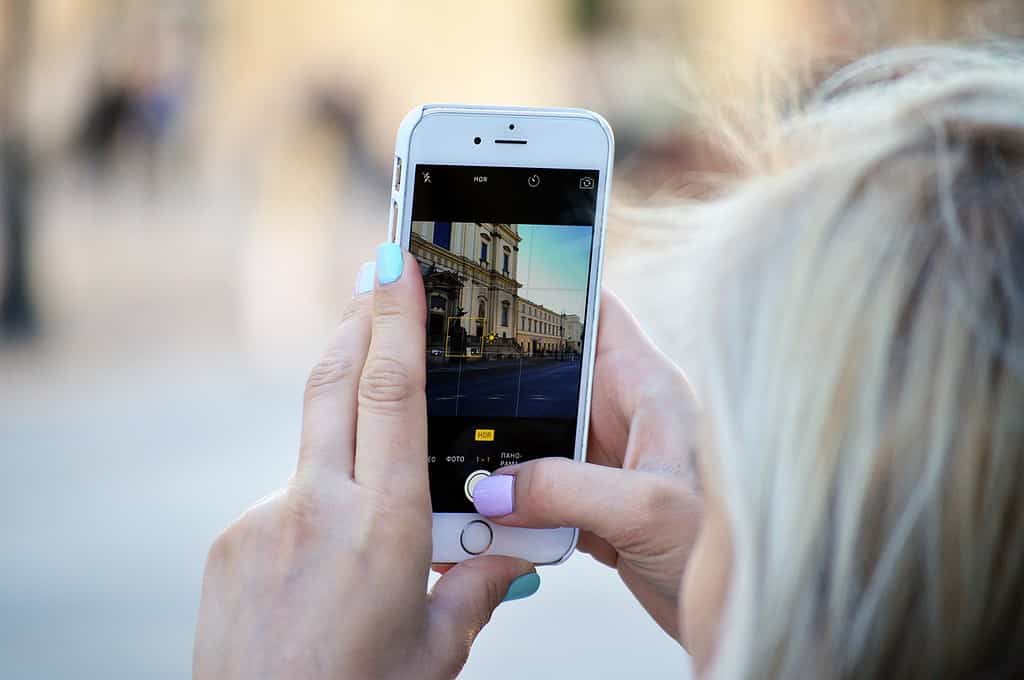 Now, let's move on to horizontal publications. If you want your photo to span more space in width, opt for a 1080 x 566 px image, with an aspect ratio of 1.91:1. This will allow you to display more content horizontally and capture the attention of your followers.
What about vertical images? If you prefer to take advantage of the height instead of the width, then the ideal size is 1080 x 1350 px, with an aspect ratio of 4:5. This way you can create more elongated and eye-catching compositions in the feed.
2. Size of a video on Instagram
First of all, you can upload videos with the same size as the photo posts we mentioned above. This means that you can opt for an aspect ratio ranging from 1.91:1 to 4:5. So don't worry, your videos can easily adapt to different post formats.
However, when it comes to horizontal videos, the ideal size is an aspect ratio of 16:9. Because that's the format your smartphone naturally records in when you turn it sideways. By keeping the original size of your video, it will look more natural and fit perfectly in the feed.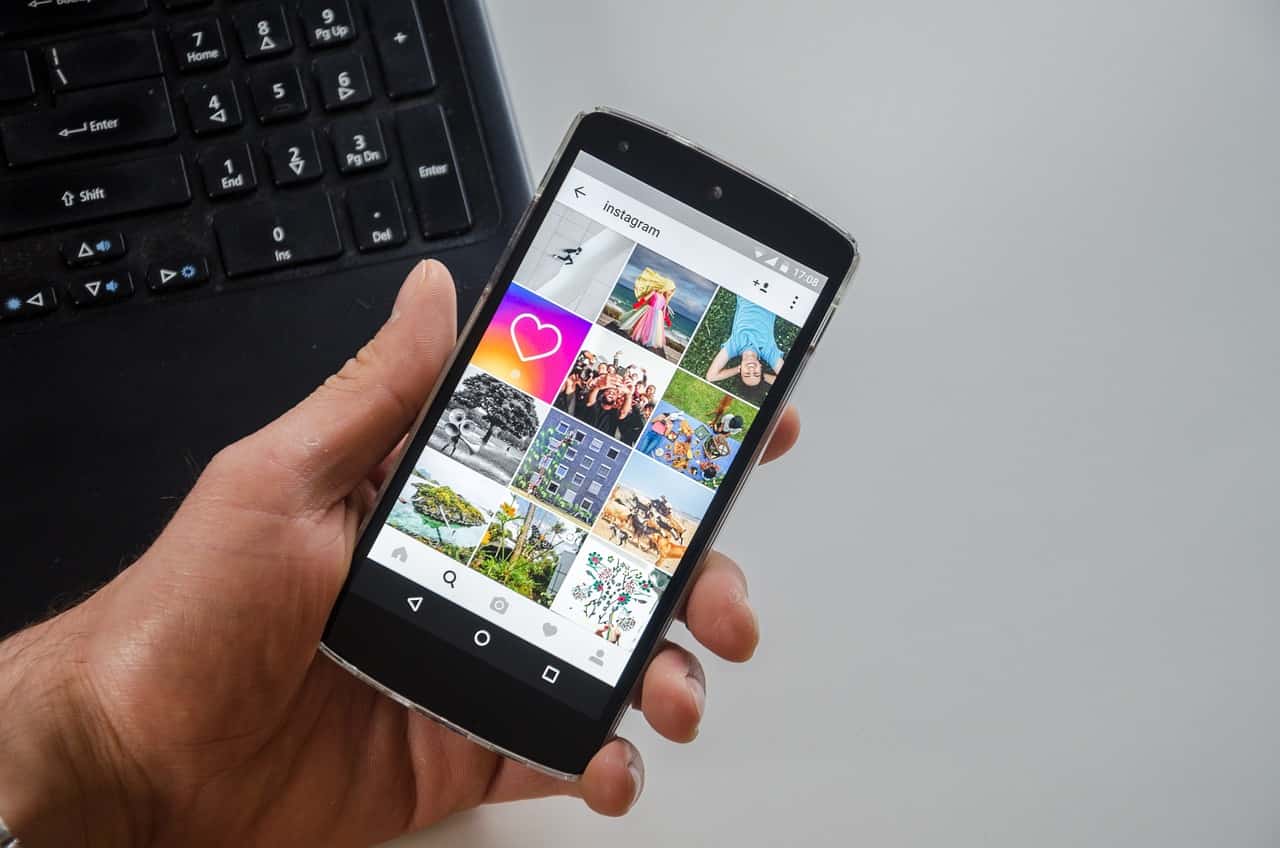 Here's an extra tip: make sure your videos are no larger than 4 GB in size. If your videos are too big, they might take longer to load and that could affect your followers' experience.
And don't forget that video posts on Instagram have a maximum length of 60 seconds. So make sure you create impactful content that fits within that time limit.
2.1. Size of video reels
Let's continue with video sizes for IGTV and Reels on Instagram, these videos are shared in your feed and can be found in your profile grid in their respective tabs. Instagram encourages videos that are displayed in full screen, so it's important to choose the right size for an immersive viewing experience.
For starters, opt for a video sized 1080 x 1920 px, which represents an aspect ratio of 9:16. This aspect ratio applies to both vertical and horizontal videos. If you upload a vertical video, it will be displayed in its original format in most cases. However, if you upload a horizontal video, it will appear horizontally, but when you click the expand button, it will be displayed in full screen when you hold your smartphone sideways.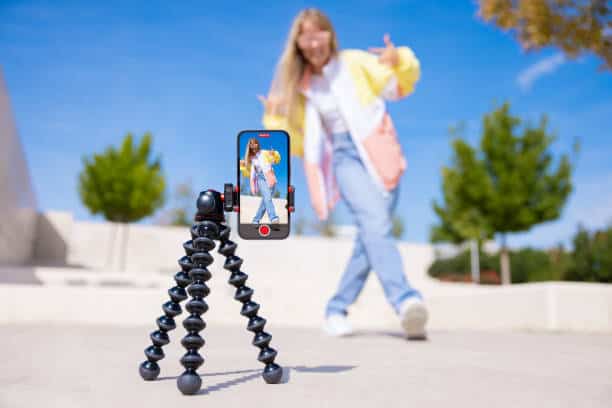 In your feed, IGTV and Reels videos will appear in an aspect ratio of 4:5. This ensures that they are displayed correctly and are not awkwardly cropped.
In your Instagram profile grid, IGTV and Reels videos will display in an aspect ratio of 1:1. In the Reels tab, video thumbnails will display in a ratio of 9:16. And for IGTV, thumbnails will appear under that tab as 420 x 654 px squares.
When it comes to the IGTV cover photo, choose an image with a size of 420 x 654 px and an aspect ratio of 1:1.55. Be sure to place important information towards the center of the cover photo so that it will still be visible when cropped to fit different feeds.
3. Size of stories on Instagram
While you can manually crop and size images to fit a story, the recommended size is full screen with a content size of 1080 x 1920 px, which represents an aspect ratio of 9:16. This way, you make the most of the space and your content fits perfectly on the screen.
This also applies to both photos and videos in Instagram stories. You can share images and clips that fit these dimensions to create an immersive visual experience.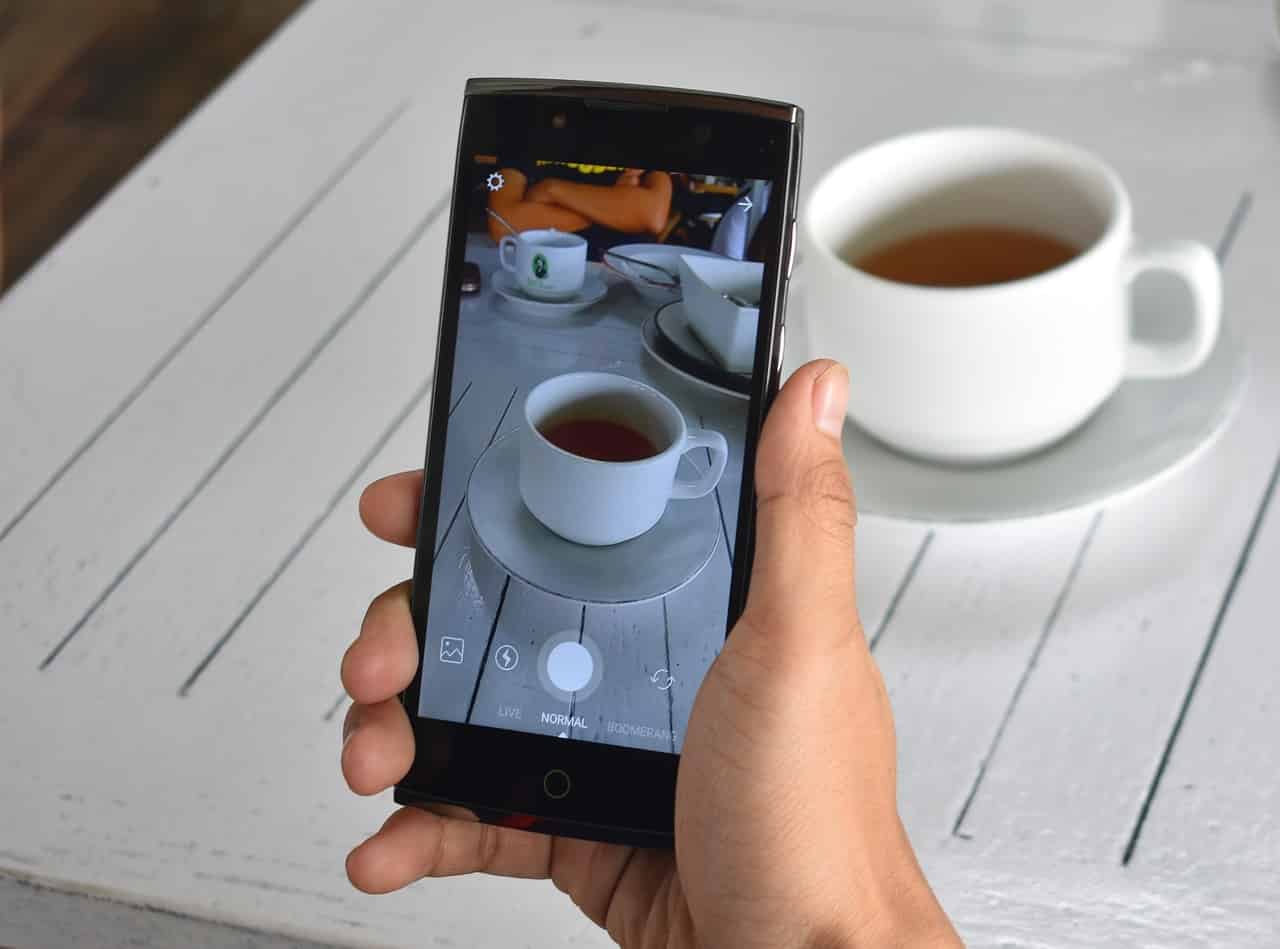 It is important to note that images in stories will be shown for five seconds, while videos will play in 15-second increments. If you want to share a video that lasts a full minute, you will need to split it into four parts of 15 seconds each. Remember, after one minute, you will need to start recording again to continue your story.
Instagram stories offer many opportunities to interact with your audience. You can use hashtags, locations, user tags and even live sticker campaigns to increase the visibility of your story and reach more viewers.
We hope this article has helped you clear some doubts about the size of photos and videos to post on Instagram.
Remember, to improve your online presence and stand out on Google and Google Maps, having a review and customer experience management strategy can make all the difference. You can count on RAY, a comprehensive solution that can help you improve your Google reviews, rank high in search results and provide an exceptional customer experience.
4. Keep learning with these articles
Hopefully by now you have a solid understanding of photo and video post sizes on Instagram, you can continue reading more articles that will help your brand or business on our Blog.