Do you have a business idea and now you're figuring out how to come up with an attractive name for it? Ideally, you should think of a business name that will attract the attention of everyone who hears it. But choosing a business name is a common pitfall for entrepreneurs.
In this article, we'll show you how to create attractive names for businesses looking to make it:
Original
Easy to use
Be available
1. Find an original name
Being original can be difficult, but it is essential when looking for attractive business names. Don't be afraid to stand out from the crowd!
1.1. Search keywords
Twinword has an amazing amazing free keyword tool that can help you find inspiration for your company name. If you type a keyword related to your company in their search field, you will get a graph of all other related words.
1.2. Consult books
Use a hard copy of a dictionary for inspiration, or even one of your favorite novels. Flip through the pages and write down words that resonate with you, even if they are not directly related to your business.
2. Prepare for the future
One thing you don't want to do is create a business name that sabotages your future expansion plans or limits the scope of your business.
One way to future-proof your company name and get out of the "this is the product we make or the thing we offer" mindset is to think about your business' history, values and key differentiators as you look for attractive names for it.
How would you describe your company to others? Who is your target audience? What feelings do you want to evoke in your customers? Do certain adjectives come to mind when you think of your business? What do you do differently? Grab a piece of paper and a pen and start writing it all down.
3. The name must be easy to use
You've got the list of attractive business names, now what? It's important to choose a name that's easy to say, spell and Google, even if it's a made-up word.
Many people aren't very good at spelling, so a business name that helps people find you quickly can put you ahead of the pack. And remember: if customers can't find you, they'll end up finding someone else.
3.1. Test in different media
To see what your company name ideas look and sound like, put them into a logo design, say them out loud in conversation (or to yourself in the mirror) and write them in an email signature. Making your ideas feel real will help you determine how they connect with you!
3.2. Ask for comments
Ask some trusted friends or family members to evaluate your name ideas. If you say a name and they immediately look confused or bombard you with questions, you may need to reconsider.
3.3. Check translation in other languages
The last thing you want is to give your company a name that translates poorly into another language. Do a quick Google search to make sure you're not naming your brand after a body part or something vulgar.
4. Make sure the name is available
Once you have attractive business names that you are happy with, it's time to do some research. For SEO and legitimacy purposes, it's important that the name is available for the .com URL.
If it's not, you can still choose from a hundred options from .net to .io to .tv , but again, a .com URL can give your business an air of legitimacy and attract more traffic.
The good news? Being creative will pay dividends because the more original your business name is, the more likely it will be available as a web address.
4.1. Check it
GoDaddy is a reference tool to check domain availability and view .com alternatives. Type in the names, hold your breath and wait for them to become available.
4.2. Don't give up
If the domain is not available, you still have options. You can add a word at the beginning or end of the name; popular ones include "App" or "Agency". If it's a service-based industry, you can try adding "Service" to the name.
After verifying the domain name, check on the different social networks to see if the name you want is available, particularly on the channels you plan to use to build your business.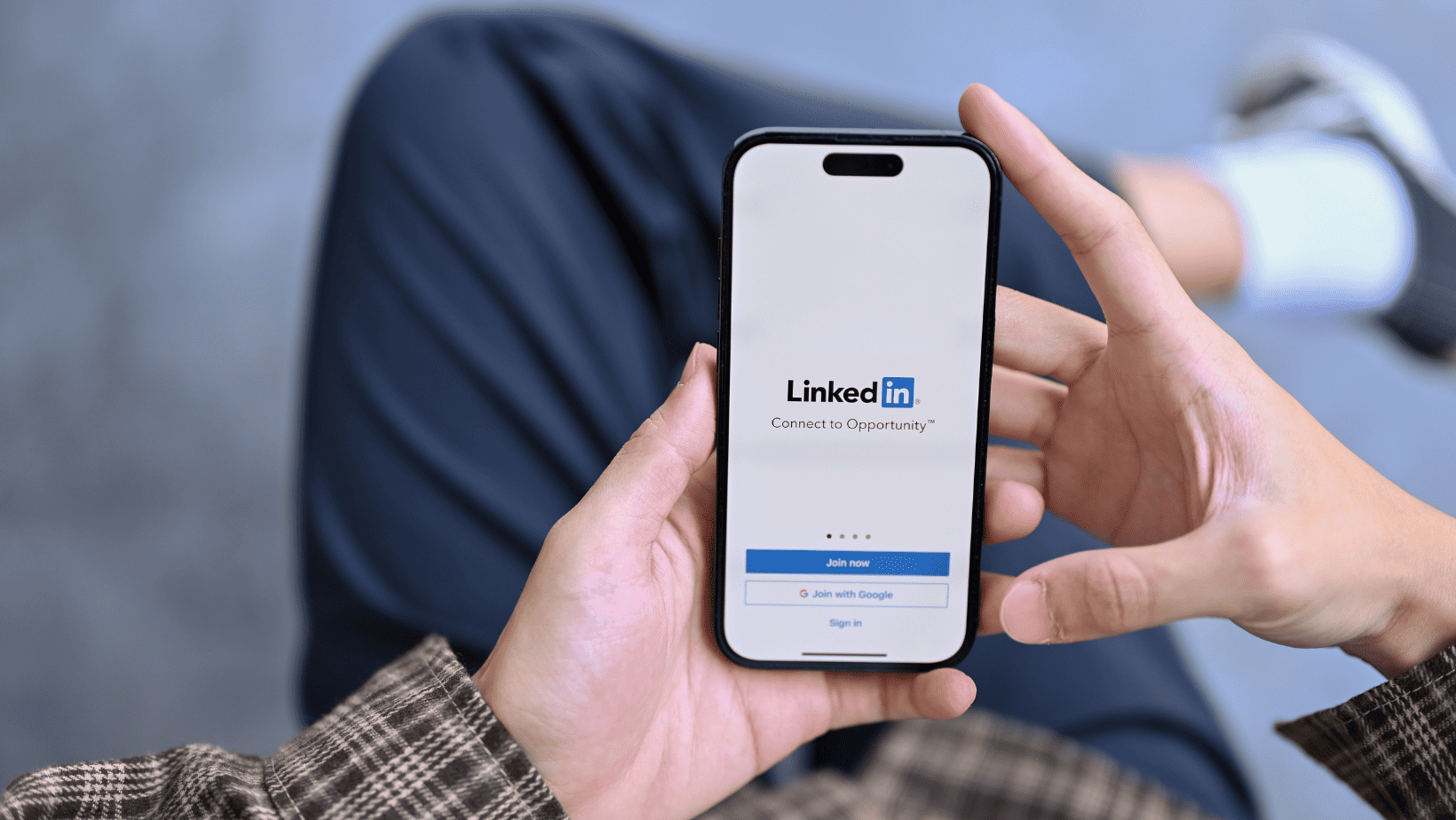 5. Make sure you LOVE it
It goes without saying that you should love your new business name and feel confident about introducing it to the world.
That's why we recommend you look for attractive business names and take the time to reflect on those names before settling on a winner. Don't expect overnight success!
The last thing to remember: businesses rebrand all the time, but doing so costs time and money. Do everything you can to get the right name on the first try to make sure your business gets off to a great start.
6. Keep learning with these articles
Hopefully, by now you have a solid understanding of how to find attractive names for businesses, you can continue reading more articles that will help your brand or business in our Blog.