Google My Business Adds Insights Photos

1

min read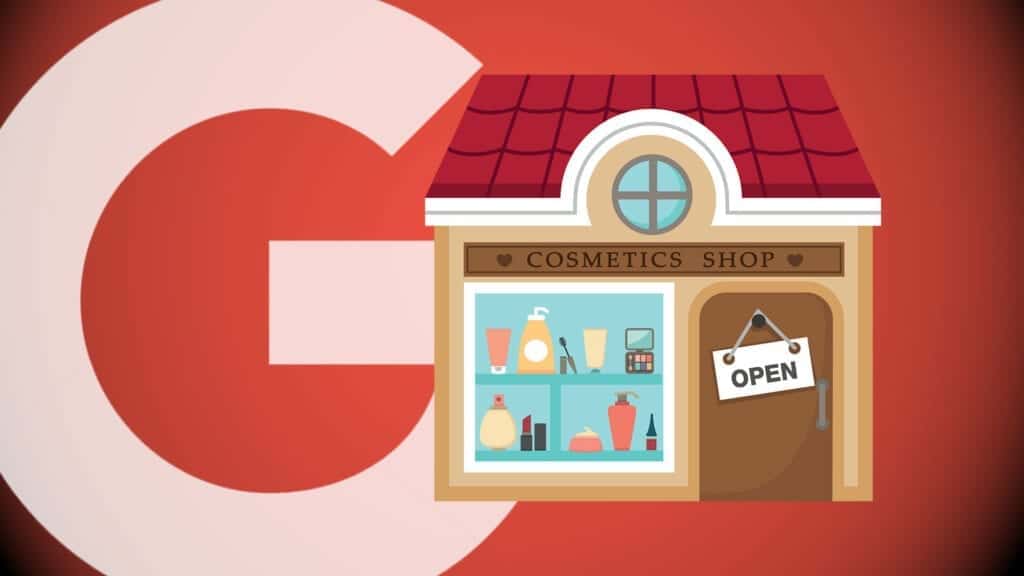 Compartir / Share / Compartilhar
A recent update to Google My Business now provides you with insights on images uploaded to your listing. The update allows you to see how often your photos are being viewed and gives you the ability to compare the performance of your photos with similar businesses in your area.
Insights for Photos is an online tool from Google used to identify problems with web performance on websites. Although they are mainly related to technical SEO problems, the tools also analyze the site from the point of view of the customer experience and how he sees his posts.
To access Insights, you will need to:
Log in to Google My Business
Select the location you want insights for (make sure you're using card view)
Click on Insights on the top bar
Scroll down to Photo views
Why photos are important on Google My Business
Including photos on your Google My Business listing makes it more attractive to searchers. Google notes that listings with photos see 42% more requests for driving directions from Maps and 35% more clicks through to your website.
Improve the online reputation of your business with RAY
Do you want people to speak well of your brand online? With an adequate strategy you can improve the user experience and with it, the online presence of your business.
The best: you don't have to spend all your time on homework. You only need the right tool.
Manage your brand's online reputation effectively with RAY.
Internet entrepreneur. Interested in product design, wellbeing, tech startups, playing electric bass and travel.